Persistent Spike Protein is Linked with Long Haul Covid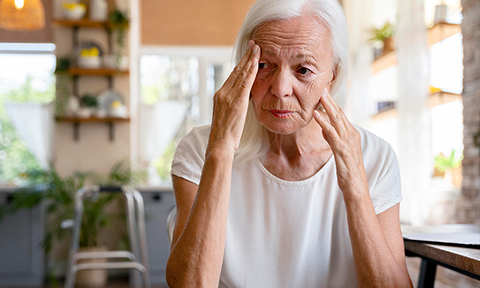 Are you suffering from Long Haul Covid? Have you been told your symptoms like brain fog or chronic fatigue are entirely in your mind? Your Long Haul Covid symptoms are probably caused by Spike Proteins and new research from experts have found a link between Long Haul Covid and Spike Proteins. 
Recent research conducted by the University of Kansas has shown that half of all Covid patients had Long Haul issues, and those issues have lasted between 3 to 6 months. In fact, pathophysiology tests suggest persistence of the harmful Spike Protein in the blood likely causes tissue/organ damage and related symptoms.
The study looked at 116 COVID-19 patients who were hospitalized at the University of Kansas and analyzed the viral RNA and Spike protein in these patients. Most of the follow-ups occurred between 8 and 12 weeks, however, some went as far as 24 weeks or more. The team found that measuring viral RNA and Spike Proteins was helpful in understanding Long Haul Covid. In fact, the degree of the Spike protein was most closely connected with three variables: blood d-dimer level, length of hospital stay, and intensity of hospitalized symptoms. 
What you can infer from the study is that if you address your Spike Proteins, you may see significant improvement in addressing Long Haul Covid symptoms.
Vaccination may also have an effect on Long Haul Covid. World famous cardiologist, Dr. Peter McCullough has recently stated, "It is likely that immunization worsens post-COVID symptoms despite producing antibodies against the Spike protein because COVID-19 mRNA vaccinations add additional genetic code and Spike protein to the body."
What can be done about the Spike Protein? 
 Consider taking a supplement that contains the following:
Nattokinase aids with circulation and dissolves spike proteins
Dandelion for a detoxifying agent supporting better liver function
Black sativa to possibly facilitate cellular repair
Green tea for added defenses at the cellular level through scavenging for free radicals 
Irish sea moss to help rebuild damaged tissue and muscle
Stay healthy and well, buy Spike Support Formula today.
---