In Defense of Ozempic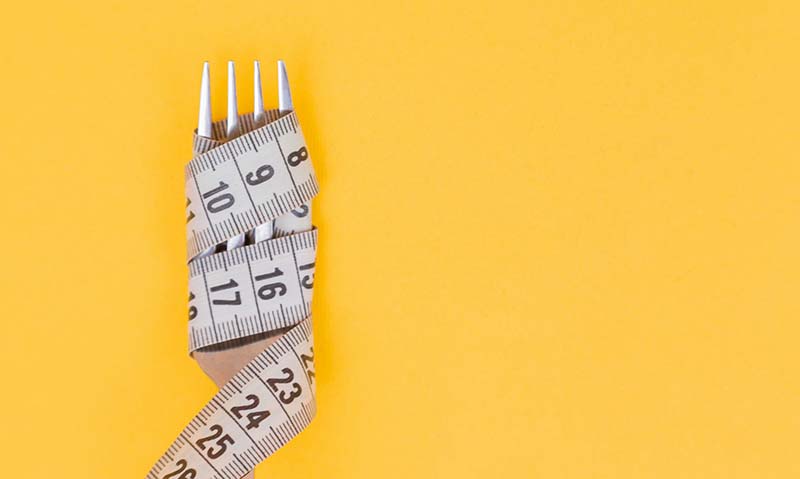 By Dr. Heather Gessling, MD
COO of Chief Medical Board for the The Wellness Company
What is all the buzz about meds like Ozempic? This class of medications, the GLP-1 receptor agonists (they mimic the naturally occurring hormone glucagon-like peptide 1), have been around for close to 20 years.
As a member of the Chief Medical Board for The Wellness Company I support the mission of deprescribing and breaking patients free from dependency on pharmaceuticals. One of the tools in my toolbox to help accomplish this mission in my patients, alongside intermittent fasting, low carb diets, and eliminating toxic foods to name just a few things, is this class of medications.    
GLP-1 (receptor) agonists have been used to treat diabetes since they were first launched to the public. Over time it was found that they had a positive effect on appetite and weight loss.
The meds have been marketed under the names of Byetta, Victoza, Bydureon, Trulicity, and Ozempic. Most are now able to be administered as a weekly injection. I have been a big fan of these medications because they help patients lose weight and lower blood glucose levels and this in turn helps patients eliminate multiple medications.
The weight loss helps patients drop many of their other meds such as antihypertensives, diuretics, cholesterol-lowering medications (a whole different topic of discussion regarding those meds, though!), gout medications, and other more problematic diabetics medications such as insulin. As stated above, this class of medications has been around for many years, long enough to provide good safety data (unlike some other pharmaceutical products).   
These medications have relatively recently been brought to the public as weight loss agents. Their effect on a patient's blood sugar level is" glucose-dependent", meaning if a patient's blood sugar is not high it will not cause the blood sugar to drop too low and cause hypoglycemia.
This makes it safe to take in non-diabetic obese patients. For weight loss the meds are marketed as Saxenda, Wegovy, and now Mounjaro (combo of GLP-1 agonist plus GIP-1, which has a very similar mechanism of action).  These once-a-week injectable medications dramatically reduce appetite and increase satiety.
They act centrally in the brain to slow gastric emptying (not the same mechanism as gastroparesis which is due to nerve dysfunction in the gut). This action increases nutrient absorption which is a bonus effect for a patient's health. In addition, slowed gastric emptying has consistently been shown to cause less of a glycemic response.
[1] Through complex signaling pathways these medications increase satiety.
[2] More benefits include decreasing the production of glucagon from pancreatic alpha cells (which causes elevated blood glucose) and they help increase glucose uptake into muscle cells and decrease glucose production in the liver.

[3]The GLP-1 class of medications has also been shown to be associated with lower all-cause mortality. 
When I first learned about these meds I thought, "what is the catch"? So far the only issues just a few of my patients have experienced, in the hundreds of patients I have prescribed them for, are some significant GI side effects. If a patient overeats while on these medications, they do get very sick and it can cause vomiting. This reminds me of the medication that we use to treat alcohol abuse in some patients which is disulfiram. If a patient drinks alcohol while on disulfiram they do become ill and will vomit. Some patients have an addiction to food and their cycle needs to be broken and this particular side effect of GLP-1 receptor agonists can help as a treatment to break the cycle of food addiction.   
As patients see progress in their weight loss, as a result of this medication, I feel like they become empowered to make even more beneficial changes. Some patients just need more help with their weight loss than the instructions of eat healthier, move more, and implement intermittent fasting. I have noticed this is especially true in females, unfortunately. One of the physicians on our team, Dr. Kimberly Devolld, who has special interest in optimizing weight loss for her patients, utilizes semaglutide as one of her top therapies. We have included an article she authored regarding this class of medications and her approach to weight loss. 
Because of the need for weight loss in the process of deprescribing we will be building out a program at The Wellness Company to focus on helping patients in this area. Stay tuned!  
References: 
1. Effect of altering gastric emptying on postprandial plasma glucose concentrations following a physiologic meal in type-II diabetic patients
2. GLP-1: Molecular mechanisms and outcomes of a complex signaling system
3. Glucagon-like Peptide-1 Receptor Agonists
4. Effect of Glucagon-like Peptide-1 Receptor Agonists on All-cause Mortality and Cardiovascular Outcomes: A Meta-analysis
- - - - - - - - - - - - - - - - - - - - - - - - - - - - - - - - - -
About the Author:


Dr. Heather Gessling, MD is a family medicine specialist in Columbia, MO. She currently practices at MMG Family Medicine and is affiliated with Ellis Fischel Cancer Center. She accepts multiple insurance plans. Dr. Gessling is board certified in Family Practice. She is on the Chief Medical Board of The Wellness Company founded in 2022.

Education: University Of Missouri-Columbia School Of Medicine
---