4 Ways Telehealth Can Revolutionize Your Health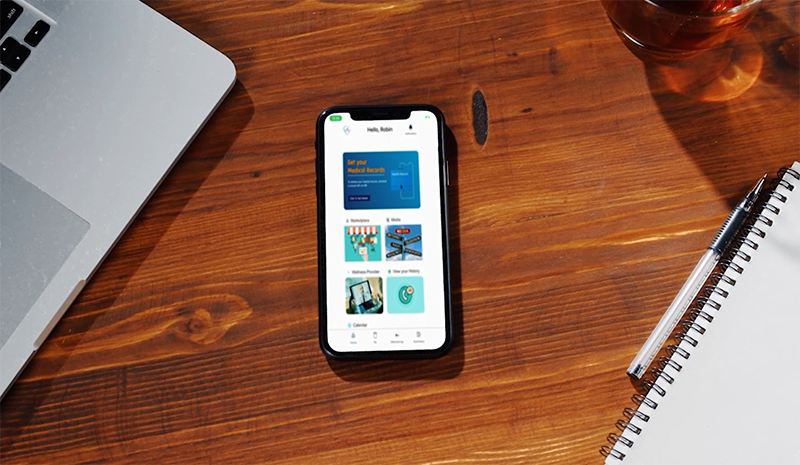 By Dr. Richard Amerling, MD
Chief Academic Officer of The Wellness Company
One of my chief roles at The Wellness Company is to help train the next generation of telehealth doctors. Part of that training is to highlight the benefits of Telehealth, and I found myself thinking: it's one thing to tell these doctors, but it's the patients that truly need to know. So, allow me to share with you how Telehealth will revolutionize your wellness. 
It is Readily Accessible
One of the challenges of modern American healthcare is that it is difficult to access. In rural communities, the nearest clinic could be miles away, and beyond the realm of practicality. Conversely, big city patients may face long queues and wait times, fighting an uphill battle to see a physician. Through Telehealth, you can access the service you need, when you need it.  
It is Affordable
It's no secret: healthcare costs have ballooned. As a result, the health of many of us is entirely at the mercy of insurance providers. The system has been very deliberately designed this way. It is a system where demand is fabricated and supply is inflated, with costs deliberately held high. The patient, along with their health, is held hostage. A great way to undermine this cycle is through Telehealth. Telehealth, to put it bluntly, costs a lot less, and honest healthcare means fewer prescriptions, driving the costs even lower.  
You Are More Than a Number
The biggest tragedy of modern American healthcare is that patients are no longer seen as individuals. Instead, they are numbers, and the system is designed to churn through them like a Ford production line. Count yourself lucky if you receive more than 15 minutes of your physician's time. This inhuman care has become endemic in our healthcare system. Our Telehealth doctors are of a different breed. They are not pressured by timelines. They will work with you, the patient, as long as necessary, to enhance your health by giving you the tools to make the right healthcare decisions.  
It is a Growing Community
An ever-growing number of people are turning to Telehealth, particularly among communities that feel most let down by our existing healthcare system. I implore you to join the revolution. As a member of the community, you join the fight against a system that has repressed your sovereignty over your health. Embracing Telehealth will force the existing system to evolve and become truly patient-focused.  
At The Wellness Company, we are creating a growing pool of physicians who are readily accessible and here at your convenience. We are attacking the system from the bottom up, and we would love for you to join us in our mission.
- - - - - - - - - - - - - - - - - - - - - - - - - - - - - - - - - -
About the Author:


Dr. Richard Amerling is a consultant Nephrologist/Internist with over 30 years experience. He specializes in diseases of the kidney, metabolic syndrome, diabetes mellitus, and hypertension. He is on the Chief Medical Board of The Wellness Company founded in 2022.

His areas of specialty include:

Dialysis, including peritoneal and home dialysis

Chronic kidney disease
Metabolic syndrome
Transplantation
Metabolic bone disease
Guideline critiques
Health care economics and politics
---