The Wellness Company Announces Partnership with 1Dental to Expand Oral Care Offerings for Patients and Bolster Medical Freedom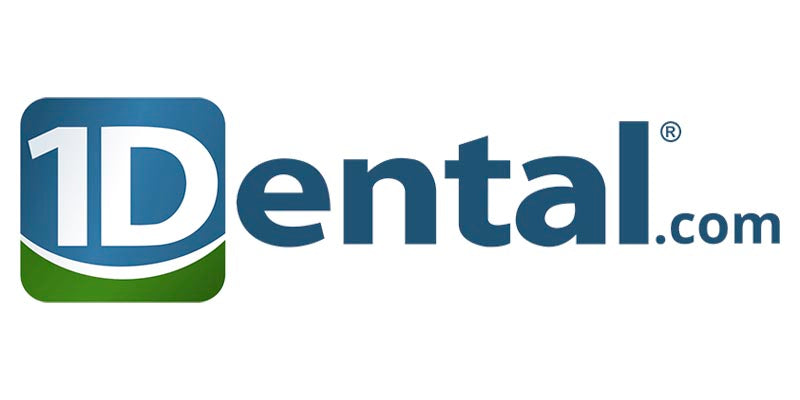 January 12, 2023 (Miami, FL) — Today, The Wellness Company announced a new partnership with 1Dental in an expansionary move to provide patients with another alternative to receive quality and affordable care.
"There are some incredible things happening in the health and wellness marketplace," said Foster Coulson, CEO of The Wellness Company.
"1Dental is one of those companies that has figured out a way to give patients the best value from top dental providers. It's only natural that The Wellness Company and 1Dental form this partnership to compliment our products and services while expanding the community of people interested in protecting medical freedom. In addition to promoting the value of 1Dental plans, we will offer products that support daily dental health with a dental probiotic, a dental aligner, and even a smile brightener. We're excited for those things and more to come this year!"
"We know that the biggest reasons why people don't seek dental care, or any kind of care for that matter, is often directly related to the costs," said Randall Meinen, CEO of 1Dental.
"Like the work The Wellness Company has been doing, 1Dental has sought to give patients the consistency they deserve while saving on plans that fit their lifestyle. We're excited to be partnered with The Wellness Company and look forward to announcing some great new initiatives that our members will love."
The Wellness Company also recently formed a partnership with MyFreeDoctor as announced by Chief Scientific Officer Dr. Peter McCullough. To learn more about The Wellness Company, go here.
CONTACT: Email Christopher Alexander at chrisa@twc.health
---