An Argument for GLP-1 Agonists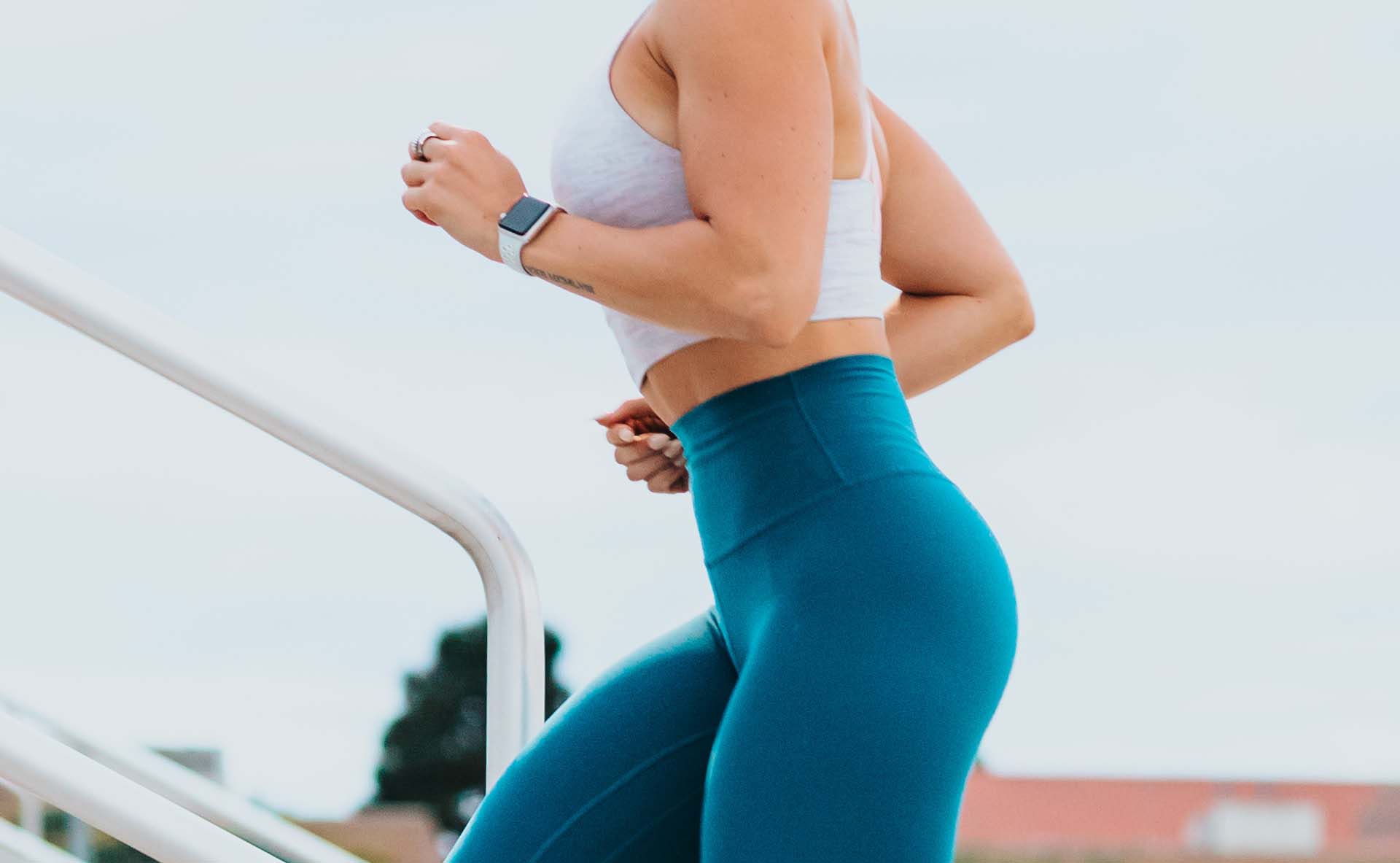 By Kimberly DeVolld MD
Certified American Board of Obesity Medicine

If I learned anything from the past 2+ years of COVID, it's that obesity is an important modifiable risk factor influencing COVID disease outcome.

The establishment of The Wellness Company is very timely. As health professionals we watched, at times, helpless while people did not or could not receive life-saving treatment (or received potentially damaging toxic drugs) resulting in unnecessary morbidity and mortality. It drove home my mission, to help my patients to become proactive in their health and as independent as possible from the current healthcare system. Once the overwhelming COVID numbers slowed down, my focus turned to a modifiable disease state that often impacts not just COVID outcomes but many other aspects of health: obesity.

It's estimated that nearly 40% of American adults aged 20 and over are obese. 71.6% of adults aged 20 and over are overweight or obese. (National Health and Nutrition Examination Survey, 2017-2018; Harvard School of Public Health, 2020).
Statistically, as a TWC health care provider, you will very likely have patients that are overweight or obese with resulting medical issues such as metabolic syndrome, type 2 diabetes, cardiovascular issues, dyslipidemia, joint issues, pro-inflammatory immunopathies, cholelithiasis, glomerulopathy, neuropsychiatric disease, hepatosteatosis to name a few. These patients will come to us on a plethora of medications that are essentially "band-aid" fixes and at times worsening the underlying problems.

In general, the etiology of obesity can be epigenetic, extragenetic or both. The treatment plan can be complicated since adipose tissue is metabolically active and acts as an endocrine organ impacting whole body metabolism. This has helped to explain why weight loss for some is not simply "pushing back from the table and run around the block". Weight loss medications were developed to target the underlying etiology.
Early weight loss medications targeted appetite suppression and functioned as a stimulant while others "blocked fat absorption". Other medications targeted behavioral issues with eating. More recently the approach has been targeting gut and adipose hormones for appetite regulation. Obesity can cause a dysregulation of these hormones making weight loss more complicated. This is where the GLP-1 agonists have emerged to the forefront.

The GLP-1 agonist that is currently associated with noticeable success is Semaglutide (Wegovy). This is a glucagon-like peptide-1 with a 94 percent sequence homology to human GLP-1. The modification at position 8 of the amino acid sequence allows it to be administered once a week where its predecessor, liraglutide, was administered daily.

This brings us back to the TWC mission of helping patients achieve the best health possible. Obesity, as I pointed out, causes dysregulation in so many areas of health often resulting in numerous medications due to the resulting diseases. Patients will come to us after numerous failed attempts at weight loss (yo-yo dieting). They often state they want to be healthy and do not want to be on numerous medications.
Utilization of GLP-1 agonists can help the patients that have been unsuccessful at achieving this goal finally see success. The resulting weight loss not only promotes healthy physical changes but also provides the patient with success to encourage them to continue moving toward the healthy goal.
Video: Experts in the management of patients with type 2 diabetes react to the potential weight-loss benefits seen with the use of GLP-1 agonist therapy.
---