The Wellness Company Daily Essentials Bundle
All-natural, all-around wellness. Daily Essentials.
These vitamins are beneficial for your immune system, digestive system and improve your body's natural resistance against allergies.
The Daily Essentials Bundle Includes:
Allergies & Inflamation
 Pure Natural Bee Pollen


A single dose of our Pure Natural Bee Pollen can contain over 2.5 billion nutrient-packed flower pollen granules from honey bees to give your body vitamins, minerals, carbohydrates, lipids, and essential proteins. These nutrients are known to fortify the body against allergies and provide anti-inflammatory and antimicrobial properties. This product is 100% gluten free.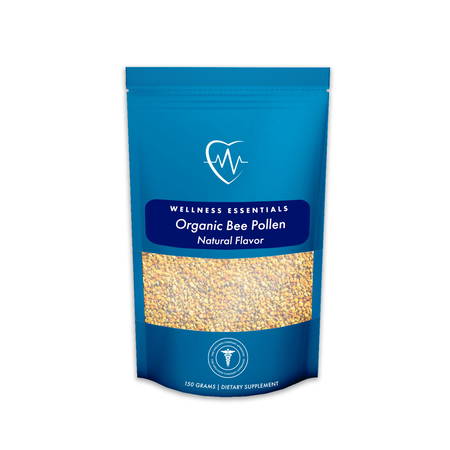 Digestive
Dr. Schmidt's Digestive Enzyme Formula

Dr. Schmidt formulated this comprehensive blend of enzymes to maximize nutrient absorption. This complex vitamin and mineral formula supports digestion for a broad range of foods including proteins, fats, dairy, carbohydrates, grains, and more to help your body naturally break down foods and unlock their full nutritional benefits.
Cardio and Immune System
Optimized Vitamin D Formula

Our Optimized Vitamin D3 formula is balanced to support your body's critical skeletal, cardiovascular, and immune systems by restoring key nutrients your body loses during the rigors of daily life. This product is 100% vegan and gluten free.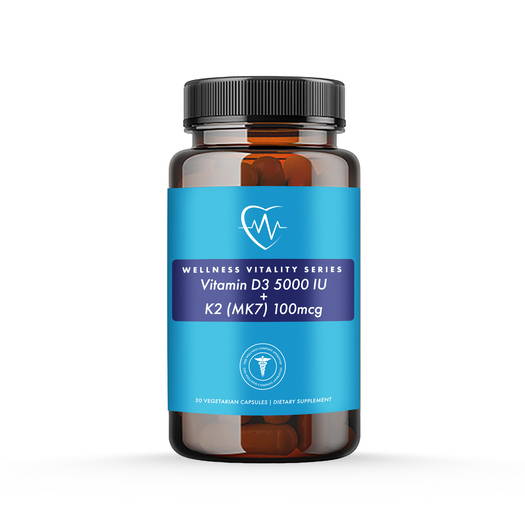 About The Wellness Company
The Wellness Company was born out of necessity. By unequivocally and unapologetically standing up for medical freedom and the right to affordable health care, our company's vision champions the right to make personal health choices.
The Wellness Company strives to build a new health care system that earns people's trust, is governed and operated with transparency, and offers the highest quality practitioners who align at their core with our fundamental belief - to put the patient first.
The fabric of this company has been woven together by its medical team and their devotion to the public. Their courage and bravery in the fight for medical freedom and truth will ensure improved health outcomes. It will also contribute to convenient access to physicians and lower healthcare costs for patients.
SUBSCRIBE TO OUR NEWSLETTER
Recieve our latest weekly releases, offers, guides and more.