Teeth Whitening that actually works!
The Wellness Company Shine Series Teeth Whitening Kit delivers incredible results in just 16 minutes. Our team of experts uses advanced active ingredients that have been scientifically proven to safely whiten and brighten your teeth. Give yourself and your loved ones a brighter, healthier smile, and order today.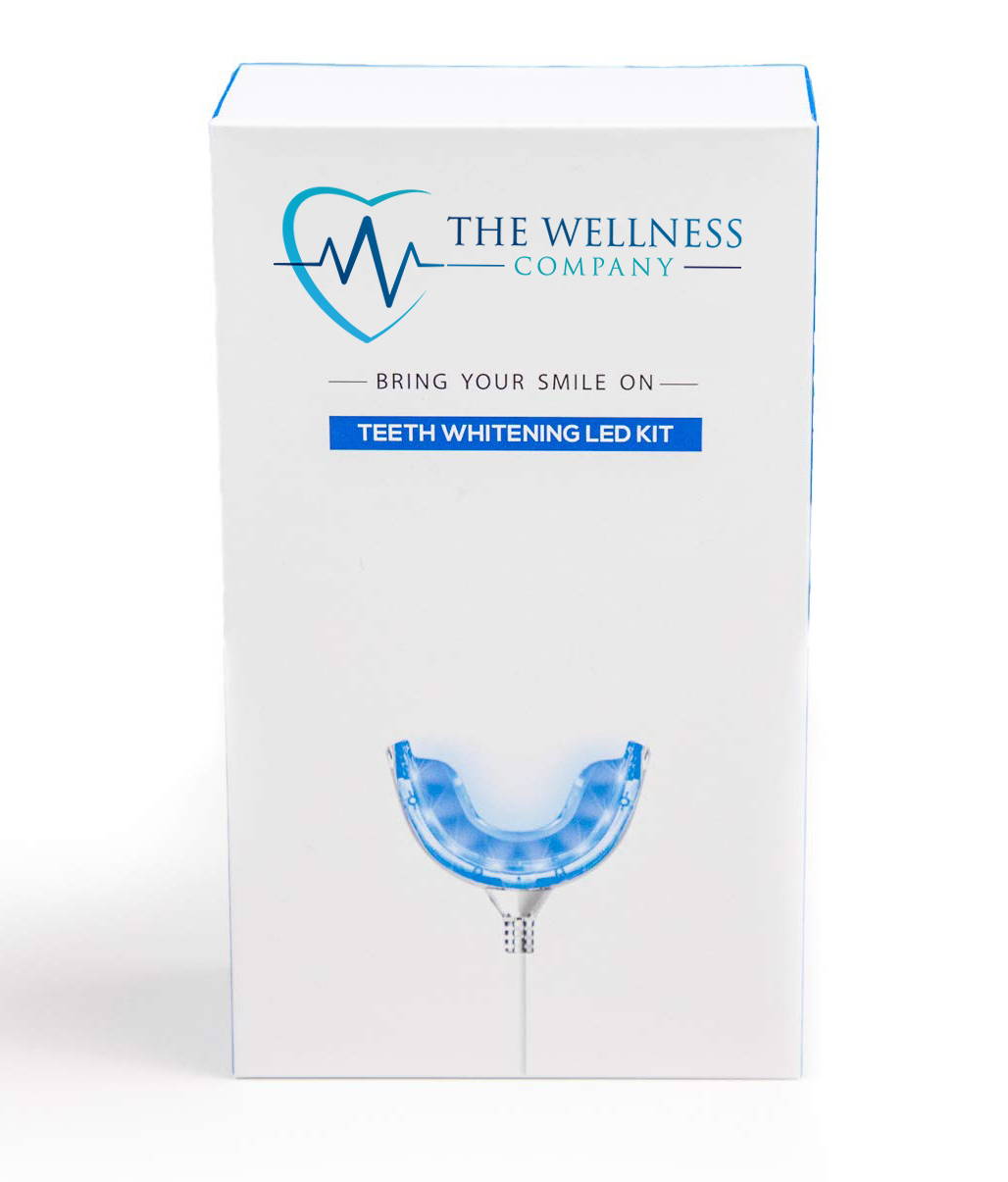 Are your Teeth at risk from the following?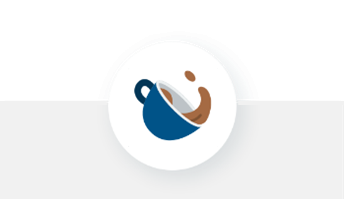 Chromogens
Chromogens are found in drinks like coffee. These intensely pigmented compounds stick to tooth enamel causing discoloration.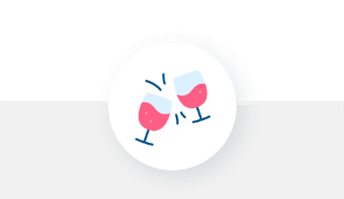 Tannins
Tannins are found in drinks like red wine and black tea. While they give popular food and drinks their color and bitterness, they aid chromogens to stick to the enamel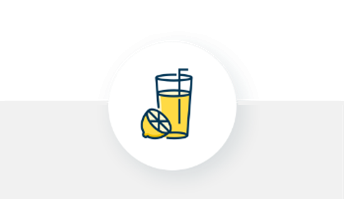 Acids
Acids are found in drinks like alcholic drinks, sports drinks, and soda. They erode and soften the protective smooth exterior of our enamel creating soft patches that will more easily stain your teeth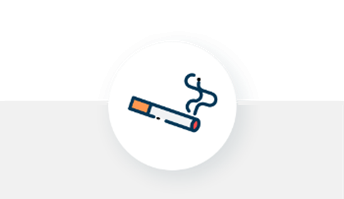 Tobacco
Nicotine and tar are found in tobacco smoke. They cause yellow-brown stains as they seep into the tooth's enamel.
Luckily there is a solution
Your Wellness Company Shine Series Kit includes:
LED Device, Mouth Tray, 3 x Teeth Whitening Gels (3 ml each), Shade Guide
• Immediate results after just one use

• Convenient and easy to use at home

• More effective than other home treatments
Your Wellness Company Shine Series Kit Includes:

Led Device, Mouth Tray, 3x Teeth Whitening Gels, Shade Guide
 

• This treatment is best used to whiten natural teeth and will not treat ceramic teeth, false teeth, crowns, or caps.

• For sensitive teeth, it is recommended the product is used no more than twice a week.

• Not suitable for children under 12 years old and pregnant women.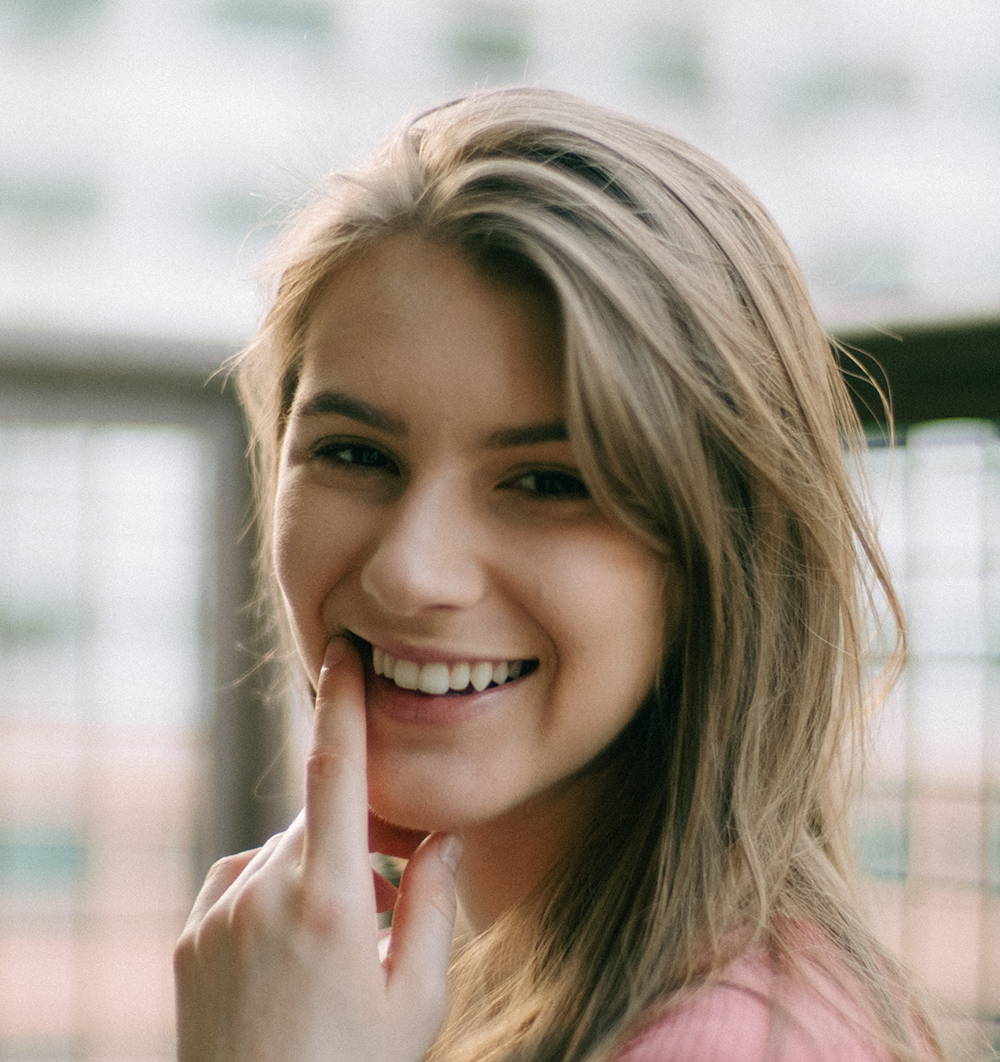 1. Rinse the mouthpiece and brush your teeth with a gentle, non-whitening toothpaste


2. Use the provided Teeth Whitening Shade guide to identify and record your current teeth color.


3. Twist the whitening pen until the gel flows to the brush. Apply a thin layer of whitening gel evenly on your upper and lower teeth while avoiding your gums.

4. Connect the smart whitening device to a cellphone, put the mouthpiece into your mouth, and bite down when the light is on.

5. After 16 minutes, the whitening device will turn off automatically. Once treatment is complete, rinse out your mouth and the tray.

6. Compare your teeth with the shade guide to see how much whiter your teeth are.

7. Do not eat or drink anything except water for 30 minutes after completing the treatment.



SUBSCRIBE TO OUR NEWSLETTER
Recieve our latest weekly releases, offers, guides and more.
These statements have not been evaluated by the Food & Drug Administration. This product is not intended to diagnose, treat, cure, or prevent any disease.
Allergen Warning: This product is produced in an a facility that may also process ingredients containing milk, eggs, fish, shellfish, tree nuts, peanuts, wheat, and soybeans.
Intended for use by adults 18 years of age and over. Do not use if the seal under the cap is broken or missing. Please contact a healthcare practitioner or email askadoc@twc.health before taking or using this supplement. Keep out of the reach of children.