Finally - a company that's fighting for your health and freedom.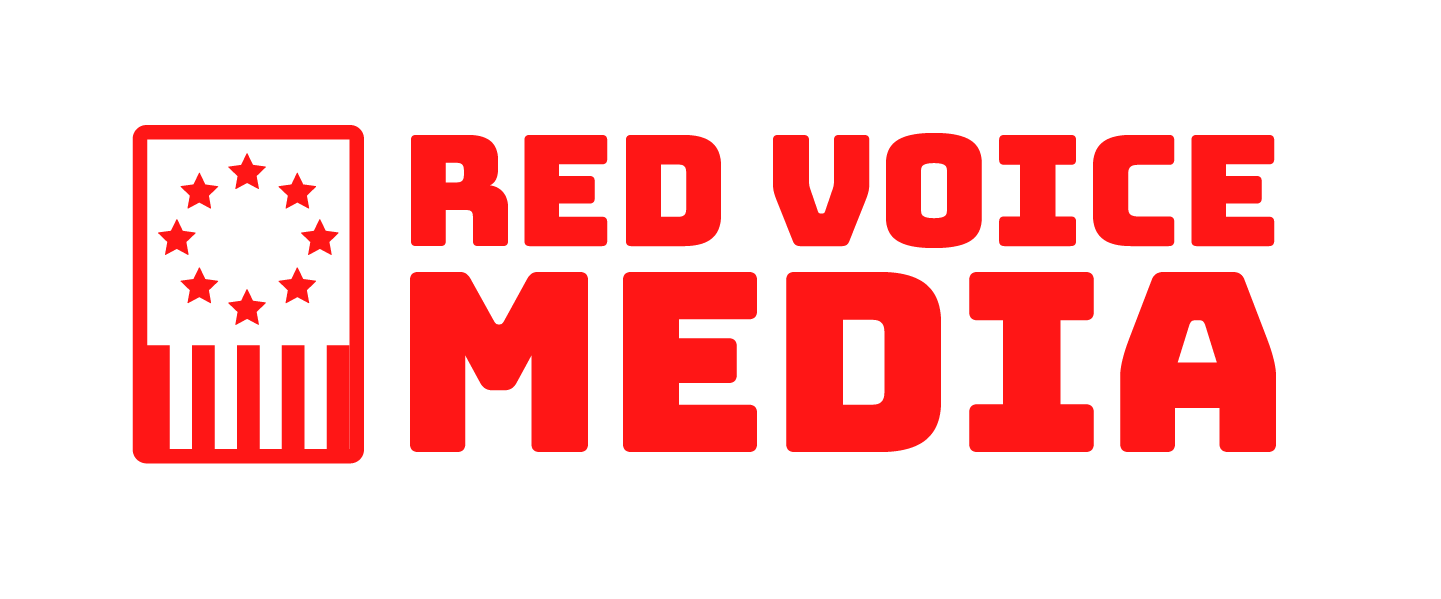 Red Voice Media and The Wellness Company teamed up to bring you treatments and products based on science – not political science.

Become a Member to save on products and care while taking back your health from Big Pharma.
"We refuse to profit from your sickness.
Join the fight for medical freedom by supporting TWC — a company focused on your Wellness with incredible doctors, treatments, and products."

Dr. Peter A. McCullough
Chief Scientific Officer
Shop The Wellness Company Collections

SUBSCRIBE TO OUR NEWSLETTER
Recieve our latest weekly releases, offers, guides and more.