The Wellness Company Medical Exemptions

Get a vaccine exemption letter for you or your loved ones.
The Wellness Company offers medical consults for vaccine exemption letters signed by one of our licensed providers who support medical freedom. Letters can be completed on TWC letterhead, or you can upload your own from an employer or educational organization.
We evaluate exemptions for all types of vaccines, and for all ages. Submit your information and we will take care of the rest!
Members pay $199.99 (a savings of $50 shown during checkout!)
California: We do not have providers enrolled or registered in CAIR.
Do I qualify for a medical exemption?
Common reasons for a Medical Exemption
There are many valid reasons for requesting and receiving medical exemptions. Every patient is different and deserves to be considered for various exemptions according to their medical history.
If any of these apply to you, you could be eligible for a medical exemption:
– Evidence of previous exposure to and/or a history with viruses addressed by vaccines
– Allergies or other adverse reactions from prior vaccine administration
– Autoimmune diseases or other compromising conditions
– Weakened or sensitive immune system and/or other immune deficiencies
– Suffering from current chronic conditions
Check out these articles to get you up to speed on important details regarding medical exemptions and why they're important:
Disclaimer: Please note that the acceptance of a letter of medical exemption is determined solely by the organization that you are petitioning. The Wellness Company does not guarantee, nor is liable, for the outcome of your petition. The exemption generation process typically takes 2 weeks.
MEMBERS SAVE $50 ON EXEMPTIONS
Why become a Member? Be part of something extraordinary and break free from a medical system that profits from sickness. The Wellness Company Membership allows you to take control of your personal wellness with great doctors, natural products, while rebuilding a broken medical system.

How will you receive your medical exemption?
STEP 1. After purchase, receive an email with instructions to book your consultation and submit information.
STEP 2. Complete your consultation with a Wellness Provider to explain your medical reasons for an exemption.
STEP 3. Receive a signed medical exemption letter specific to your circumstances in 1-2 weeks.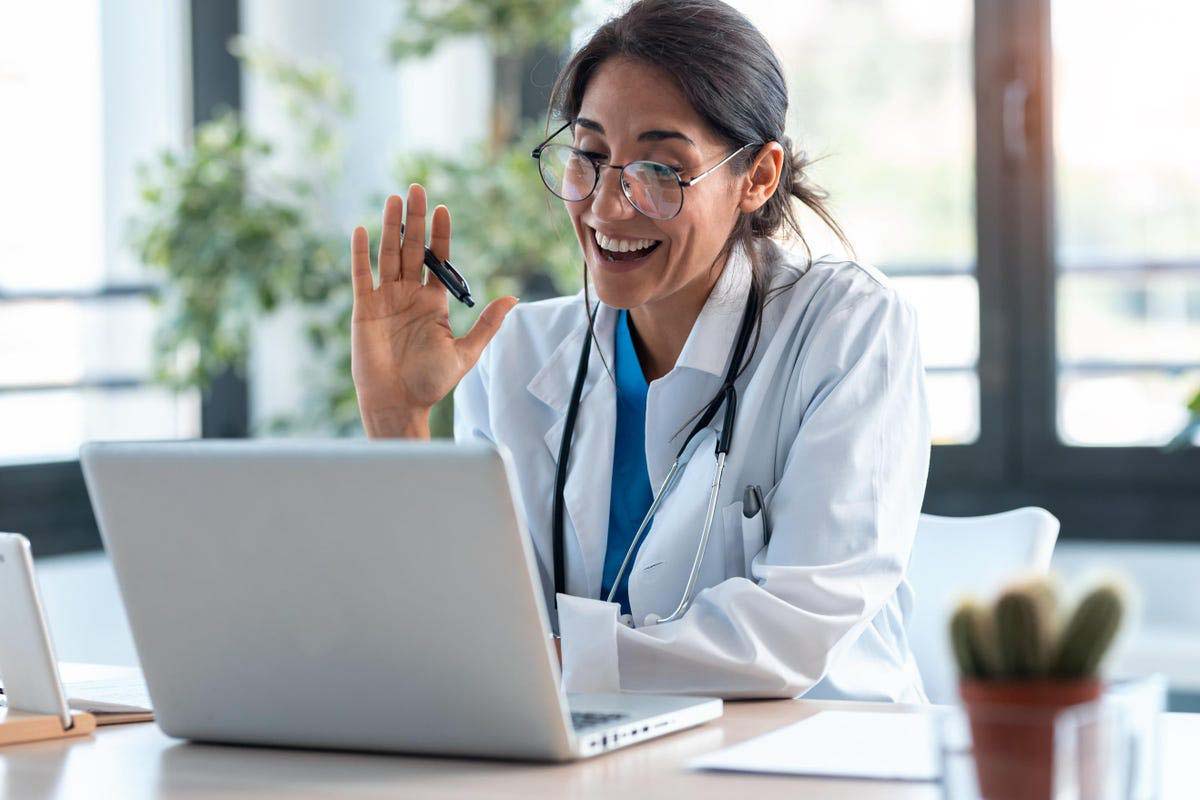 Additional Terms & Conditions: Acceptance of a letter of medical exemption is determined solely by the organization that you are petitioning. The Wellness Company does not guarantee nor is liable for your specific outcome.
The process for completing a medical exemption takes up to 2 weeks under normal processing times. If you require additional information from the provider after your letter is generated, final processing times may be extended.
Cancellations and No-Show Appointments: If you booked an appointment through The Wellness Company, you will have twenty-four (24) hours before the appointment to cancel. Cancellations less than twenty-four (24) hours before the appointments or appointment no-shows will result in a fee of $30.00. Please contact support@twc.health to reschedule or if you are unable to connect with your provider
Refunds: Virtual Health consultation treatments, recommendations, prescriptions and outcomes are at the sole discretion of the medical professional treating you. No refunds will be given because you do not agree with the decisions of the provider nor are refunds given if you are pursuing services which are not a defined TWC consult type. Medical vaccine exemption outcomes are at the sole discretion of the medical professional treating you. Medical exemptions must be medically necessary and will not be refunded if there is no justifiable medical reason for the provider to write an exemption. You are paying for the provider's time to assess your medical needs and make the best determination for your health in their professional judgement.
Disclaimer: The Wellness Company does not accept insurance, state or Federal payors; we are cash-pay only. Consultation costs do not include prescription prices; your chosen pharmacy will invoice you for any medications and these may be covered by your insurance. Virtual care services are available in the USA only.
If you are experiencing an emergency, please dial 911 and seek in-person care. If your condition is not acute in nature or covered by a named service type by The Wellness Company, please seek help from an in-person provider.
Visit our mental health Support Resources page for important information.