The Wellness Company Medical Exemptions

Concerned about employers or schools mandating medical treatments?
The Wellness Company offers medical consults for vaccine exemption requests with one of our trusted providers for people ages 5 and up. Submit your information and we will take care of the rest!
Members pay $199.99 (a savings of $50 shown during checkout!)
Learn More About Medical Exemptions
Common reasons for a Medical Exemption
There are many reasons for requesting and receiving medical exemptions. It's important to know that every patient is different and deserves to be considered for various exemptions.
That's why The Wellness Company created this service for patients and families looking for expert reviews.
If any of these apply to you, you could be eligible for a medical exemption:
– Previous exposure and/or a history with viruses

– Allergies or other adverse reactions from prior vaccine administration

– Autoimmune diseases or other compromising conditions

– Weakened immune system, immunocompromised, and/or other immune deficiencies

– Suffering from current chronic conditions associated with documented adverse vaccine effects (DVT, myocarditis, etc.)
Check out these articles to get you up to speed on important details regarding medical exemptions and why they're important:
Disclaimer: Please note that the acceptance of a letter of medical exemption is determined solely by the organization that you are petitioning. The Wellness Company does not guarantee, nor is liable, for the outcome of your petition.
MEMBERS SAVE $50 OFF FULL PRICE
Why become a member? Be part of something extraordinary and break free from a medical system that profits from sickness. The Wellness Company Membership allows you to finally take control of your personal wellness.

How do you get a medical exemption?
STEP 1. After purchase, complete the medical exemption intake form which will be sent to you via email from exemptions@twc.health.
STEP 2. Complete a consultation with a Wellness Provider to understand your needs.
STEP 3. Receive a signed medical exemption letter specific to your circumstances.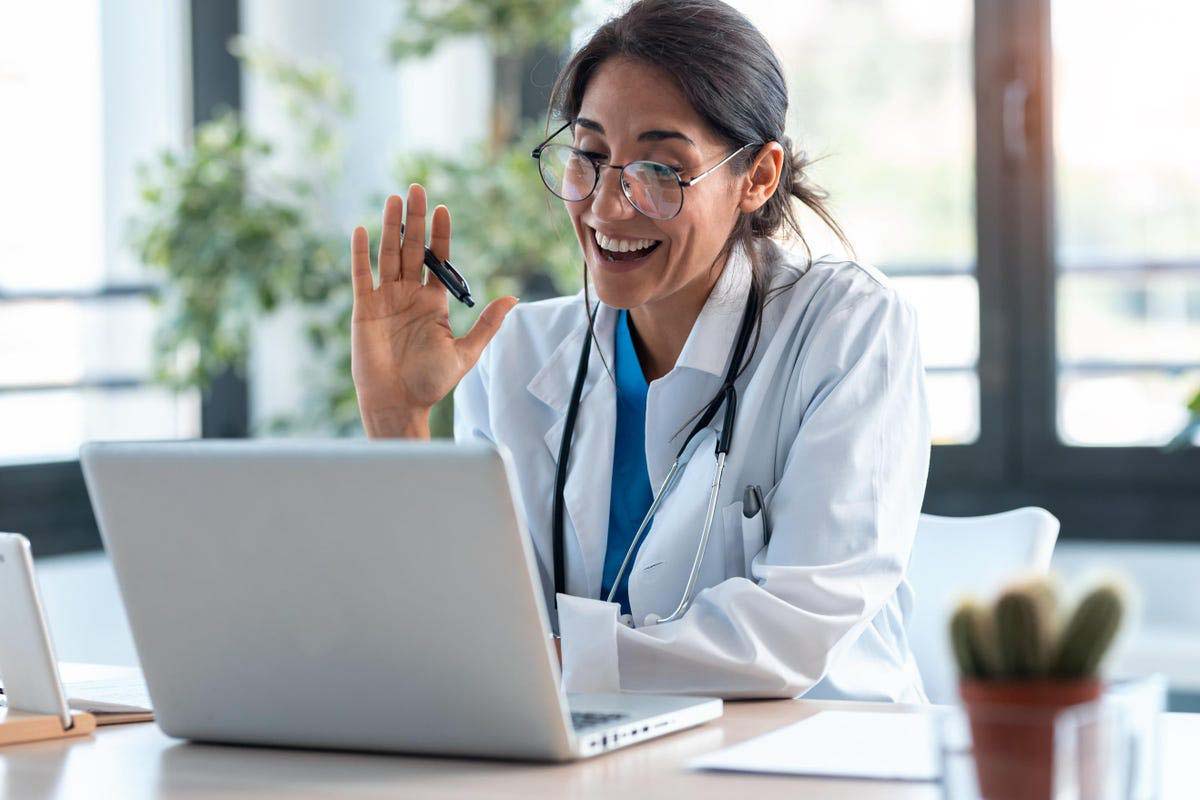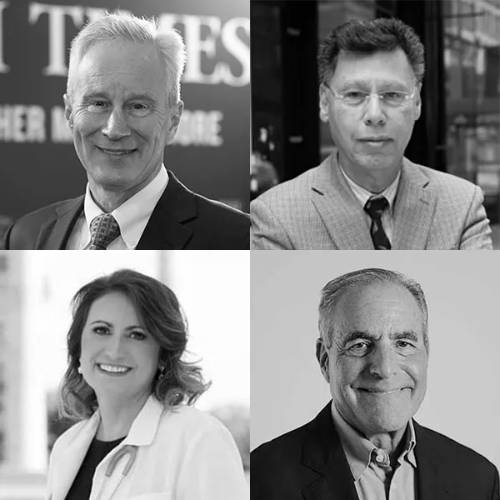 The Wellness Company was born out of necessity. By unequivocally and unapologetically standing up for medical freedom and the right to affordable health care, our company's vision champions the right to make personal health choices.
The Wellness Company strives to build a new health care system that earns people's trust, is governed and operated with transparency, and offers the highest quality practitioners who align at their core with our fundamental belief - to put the patient first.
The fabric of this company has been woven together by its medical team and their devotion to the public. Their courage and bravery in the fight for medical freedom and truth will ensure improved health outcomes. It will also contribute to convenient access to physicians and lower healthcare costs for patients. We, however, will never sacrifice the quality of services, products, or education.
SUBSCRIBE TO OUR NEWSLETTER
Recieve our latest weekly releases, offers, guides and more.
Terms & Conditions: Acceptance of a letter of medical exemption is determined solely by the organization that you are petitioning. The Wellness Company does not guarantee nor is liable for your specific outcome.