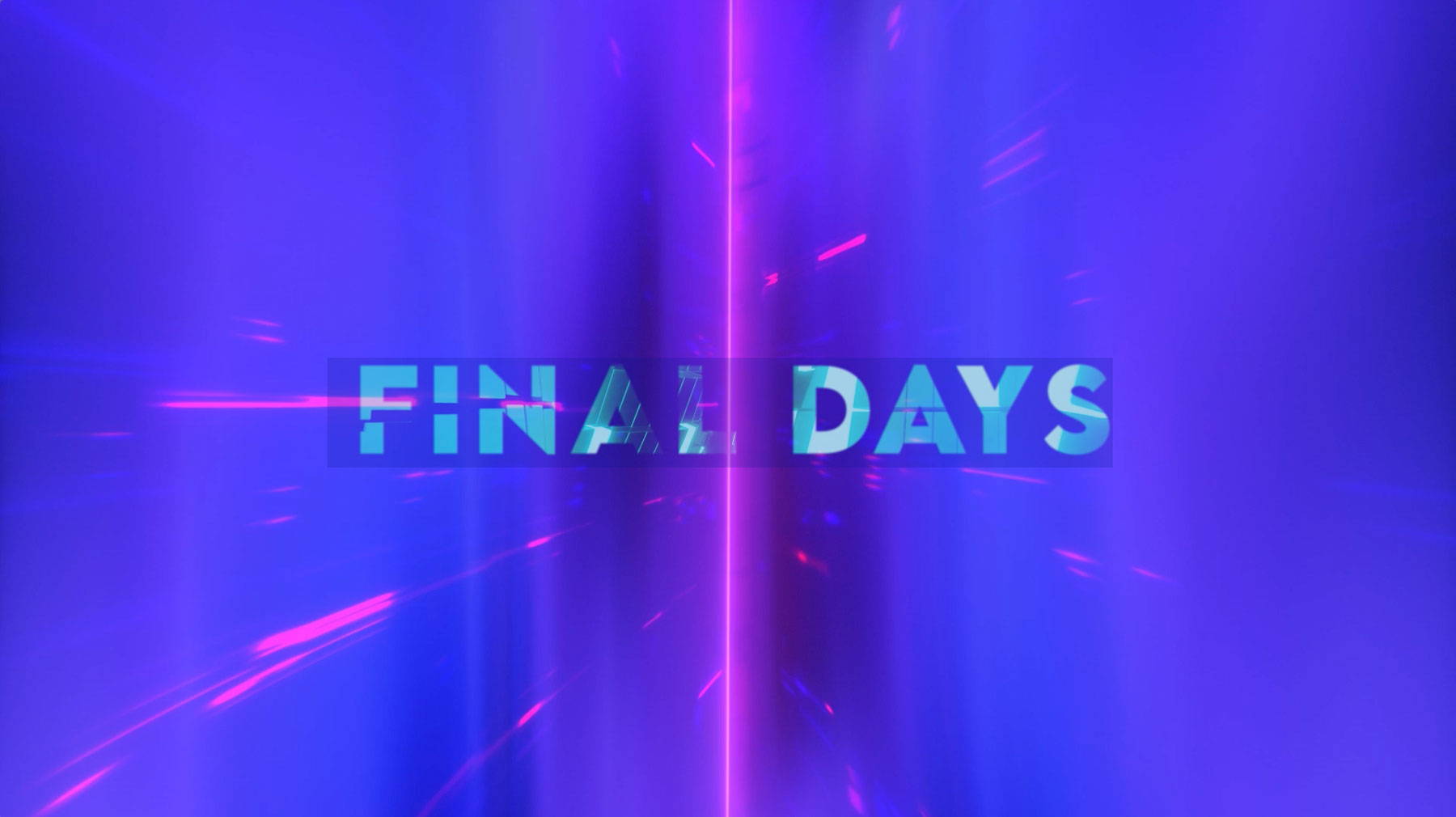 Protect yourself with the Final Days Protocol – exclusively from The Wellness Company.

Signature Series Spike Support Formula
Protect yourself from the spike protein and save 10% or more.
Vaccinated or not, toxic spike proteins pose a long-term threat to your health – and Final Days shows that.
This revolutionary Spike Support Formula is the only product that contains nattokinase and dandelion root, researched to block and dissolve spike proteins inside your body – all without the influence of Big Pharma.
Plus, when you use Stew's coupon code, you can save 10% on TWC products – or save 20% on your first month of TWC 1Wellness Membership (see below).
Buy daily Spike Support – and protect you and your family against the effects of COVID, vaccines, and shedding.
Use discount code STEW10 and get 10% off Spike Support Formula at checkout.
Get unlimited virtual medical care based on real science – not political science – and get free monthly supplements.

Stew's fans recieve a 20% discount off the first month.

1Wellness is a revolutionary 360-degree approach to health and wellness.
Design your own supplement bundle, delivered at no extra cost every month, and have the peace of mind that you have free telehealth consults any time you get sick.
Save 20% on your first month at checkout
with coupon STEW20

Take 10% off all proprietary supplements with code STEW10.

And get any Vitality Series product free at checkout when you add it to your cart along with Spike Support.

The Wellness Company's customer service team is some of the best – and are happy to walk with you to choose the right products and services that are right for you and your family.
help@twc.health
800-758-1584
SUBSCRIBE TO OUR NEWSLETTER
Receive our latest weekly releases, offers, guides and more.