Purchase an Annual Wellness Membership today, and we'll email you gift code for a free Vitality Series supplement!*
The Wellness Company Memberships
Become healthier and join the fight for medical freedom.
As a Wellness Member, you enjoy:
– Discounted prices on all Marketplace vitamins, supplements, and products.
– Free shipping on every order.
– Reduced service rates for all virtual care.
– Members-only sales and access to closed-door community features and events, such as virtual fireside chats with your Chief Medical Board.
$9.99 monthly or $99.99 annually.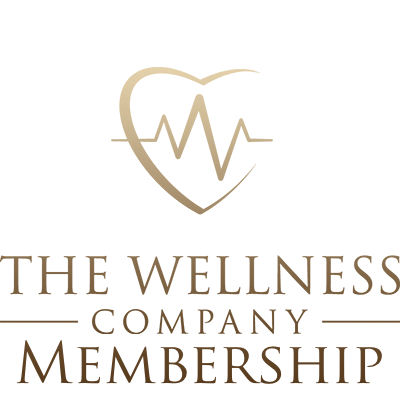 Free Vitality Series product with purchase of Annual Membership*
Limited January Offer:
Choose your free Vitality Series product today!

When you support TWC by purchasing an Annual $99 Wellness Membership, we'll email you a code for a free Vitality Series product of your choice.*
What does a $9.99 Membership stand for at The Wellness Company?

Refuse Big Pharma's drug kickbacks and advertising bribes.
Put ZERO markups on prescriptions and continue to reduce prices in our Marketplace.

Building a parallel system to provide unparalleled care.
Your Membership keeps your data private, your healthcare transparent, and your products made in the USA while also building a new patient-centric health and wellness system.
$9.99 monthly or $99.99 annually.
Select a Freedom From Pharma Membership and receive an additional benefit: a Wellness Partner who develops a deprescribing plan based on YOUR needs.
Freedom From Pharma Members receive two visits per month with their Wellness Partner, plus 4 doctor visits per year, to develop goals and receive counseling on naturalistic alternatives to pharmaceuticals.

Save 15-80% on Dental Care, Health Products, & Virtual Care
Costs less than insurance,
yet provides even more benefits.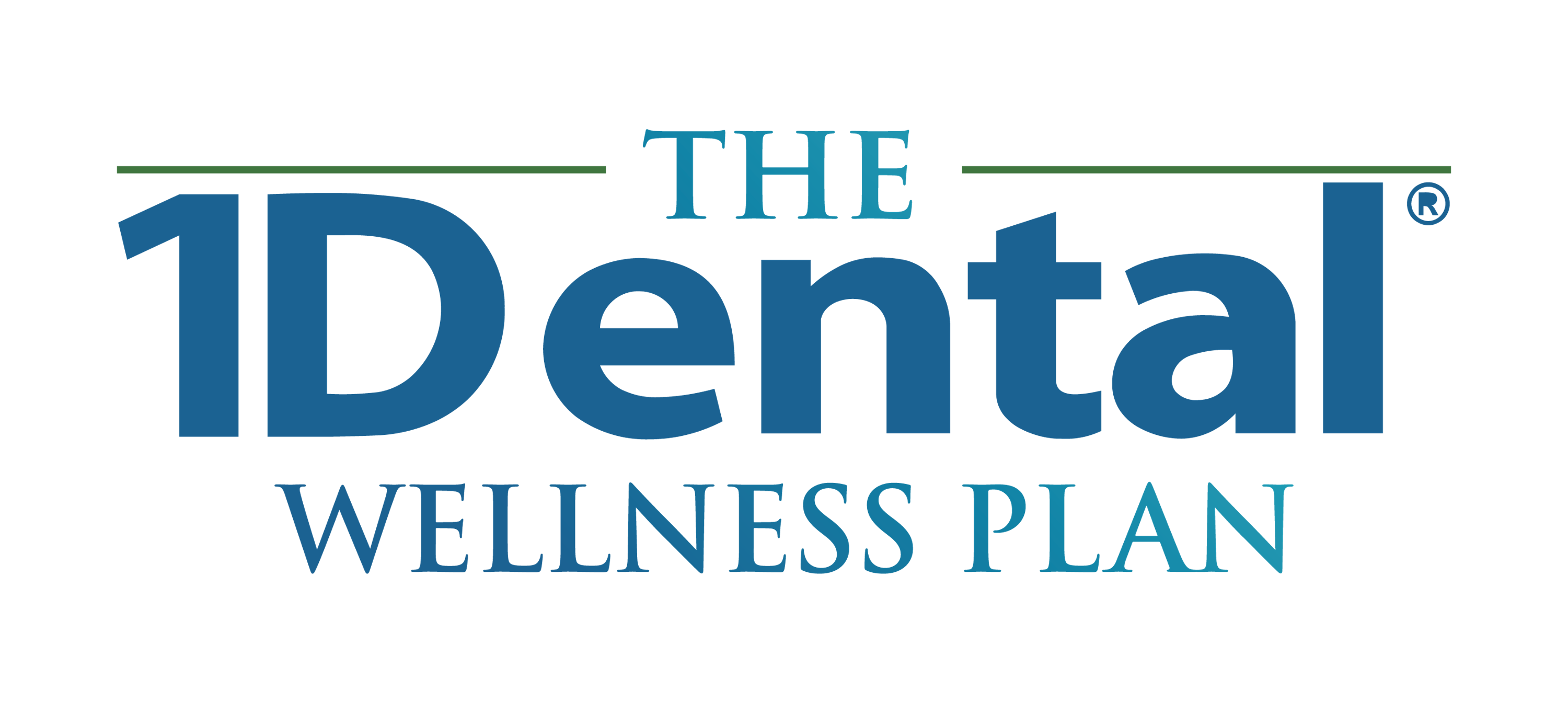 "Your Membership supports a sustainable business model focused around true Wellness, not around selling your data, advertising with big pharma, or making money off your sickness by selling overpriced scripts."
- Foster Coulson, Founder & CEO of The Wellness Company
*Free gift offer with purchase of Annual Wellness Membership arrives as an emailed coupon code allowing you to choose the Vitality Series product of your choice at no cost to you. If you do not recieve your coupon code in your email within 24 hours of purchasing an Annual Wellness Membership, check your spam folder.
If it still does not arrive, please contact us at support@twc.health and we'll help you out.
Free Vitality Series offer excludes Bee Pollen.