Krill-sourced Fish Oil and Omega-3 from The Wellness Company
Reduce inflammation with Krill-based Omega-3.
Our krill-based Omega 3 Fish Oil formula helps your body absorb with better efficiency as well as help decrease critical joint stiffness and maintain cardiovascular functionality.
This product is 100% gluten free.
Subscribe and save 5% on your monthly supply.
Why subscribe? Save money, keep your body healthy, and never worry about running out of Krill-Sourced Fish Oil & Omega-3 – with a fresh bottle shipped once a month.
WHAT'S IN KRILL-SOURCED FISH OIL & OMEGA-3?
What do you get when you combine omega fish oil with both omega 3 fatty acid (EPS) and docosahexaenoic acid (DHA)?
You get one of our most popular krill-sourced products which are known to help your body absorb crucial molecule called phospholipids into your bloodstream. Not only is it good for you, but it's also better for the environment as a more sustainable source of oils. Plus, no fishy aftertaste!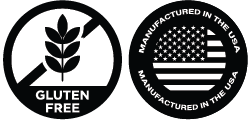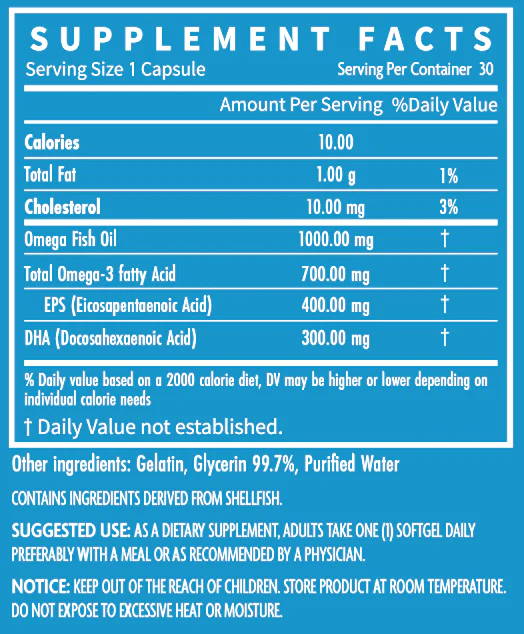 The science behind
Krill-Sourced Fish Oil & Omega-3
Learn more about how science - not political science – guides our recommendations.
The Wellness Company was born out of necessity. By unequivocally and unapologetically standing up for medical freedom and the right to affordable health care, our company's vision champions the right to make personal health choices.
The Wellness Company strives to build a new health care system that earns people's trust, is governed and operated with transparency, and offers the highest quality practitioners who align at their core with our fundamental belief - to put the patient first.
The fabric of this company has been woven together by its medical team and their devotion to the public. Their courage and bravery in the fight for medical freedom and truth will ensure improved health outcomes. It will also contribute to convenient access to physicians and lower healthcare costs for patients without sacrificing quality of service.
Based on this product, we also recommend:
These statements have not been evaluated by the Food and Drug Administration. These products are not intended to diagnose, treat, cure or prevent any disease. Information this website is provided for informational purposes only. It is not meant to substitute for medical advice from your physician or other medical professionals. You should not use the information contained herein for diagnosing or treating a health problem or disease, or prescribing any medication. Read all product documentation. If you have or suspect that you have a medical problem, promptly contact your regular health care provider.