Our Inspiration: The Doctor Who Made a Difference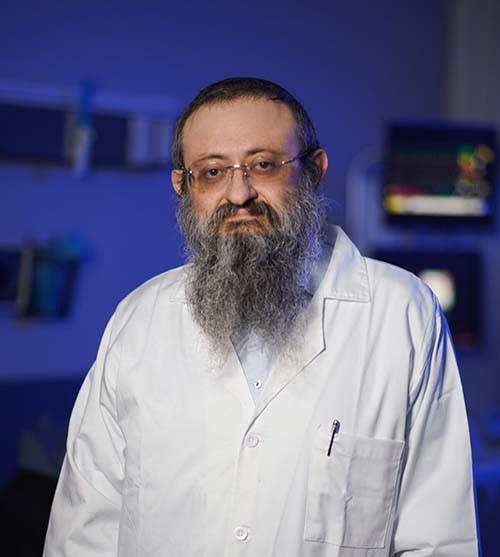 From Dr. Zelenko:
"I was a country physician, where I practiced medicine more like the typical family doctor of yesteryear, where I have a personal relationship with my patients and their families.
I was working upstate New York in a community that has a population of 35,000 people who live within a square mile of each other. When COVID-19 arrived in the first week of March 2020 it rapidly spread through the community and I fund myself in an epicenter of the largest outpatient outbreak of COVID in America.
At that time there was no treatment. The only thing we were telling patients is take tylenol and go home, and when your breathing gets worse go to the hospital. Many patients were ending up on respirators, and approximately 85% of those on respirators were dying.
It was a mass casuality event and people were desperately looking to me for help. As the death toll kept increasing, I knew I had to do something, and I couldn't wait for clincial trials and the medical industry of the day to take action.
This was the start of my quest to save lives using common sense treatments backed by fact-based science."
About Dr. Zelenko
Dr. Zelenko was a physician, scientist, and activist for medical rights who touched the lives of millions of people. Some were saved as his role as a doctor, and even more were inspired by his words. His "Zelenko Protocol" saved millions and earned him a Nobel Prize nomination and the admiration of a U.S. President among other prominent world leaders.
Dr. Zelenko graduated summa cum laude with a B.A. degree with high honors in Chemistry from Hofstra University. After receiving an academic scholarship to attend S.U.N.Y. at Buffalo School of Medicine, he earned his M.D. degree in May 2000. Dr. Zelenko completed his family medicine residency at South Nassau Communities Hospital in Oceanside, N.Y. in May 2004. Since then, Dr. Zelenko has practiced family medicine in New York's Hudson Valley. He has been described by his patients as a family member to thousands of families, and was a medical adviser to the volunteer ambulance corps in Kiryas Joel, New York.
Dr. Zelenko, an observant orthodox Jew, was married with 8 children, and has authored two books called Metamorphosis and Essence to Essence.
.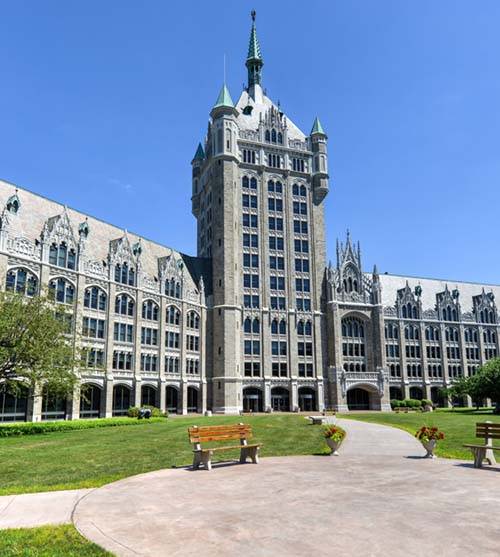 Dr. Zelenko's Z-DTox Formula
Immune system boosting for higher-risk patients.
Detox from a toxic world with Z-DTox – perfect for those with a weakened immune system from an immune deficiency, those who struggle with a healthy lifestyle, or may suffer from adverse vaccine side effects.
Dr. Zelenko's Z-Stack Formula
Boost your immune system with zinc and other essential vitamins.
Dr. Zelenko's Z-Stack formula contains Zinc, Vitamin C, Vitamin D, and Quercetin. Each ingredient plays a vital role in keeping your immune system at its best. Make sure your immune system is at its best with Dr. Zelenko's Z-Stack.
.
The Zelenko Freedom Foundation
Shortly before Zev's passing he founded the Z Freedom Foundation. The Z Freedom Foundation website was subsequently registered on June 15, 2022 and launched soon after.