Signature Series Digestive Enzyme Formula
Maximize digestion and the nutrients in your food.
Digestive enzymes play a key role in breaking down the food you eat. These proteins speed up chemical reactions that turn nutrients into substances that your digestive tract can absorb.
That means that when it comes to nutrition, it's not just what you eat matters – but also what you can digest and absorb.
That's why we formulated this comprehensive blend of enzymes.
Subscribe and save 5% on your monthly supply.
Why subscribe? Save money, keep your body healthy, and never worry about running out of Digestive Enzyme Formula – with a fresh bottle shipped once a month.
WHAT'S IN DIGESTIVE ENZYME FORMULA?
Our full-spectrum Digestive Enzyme Formula supports digestion for a broad range of foods including proteins, fats, dairy, carbohydrates, grains, and more to help your body naturally break down foods and unlock its full nutritional benefits.
Digestive Enzyme Formula has been vetted by the TWC Chief Medical Board.
This bottle contains a 1-month supply.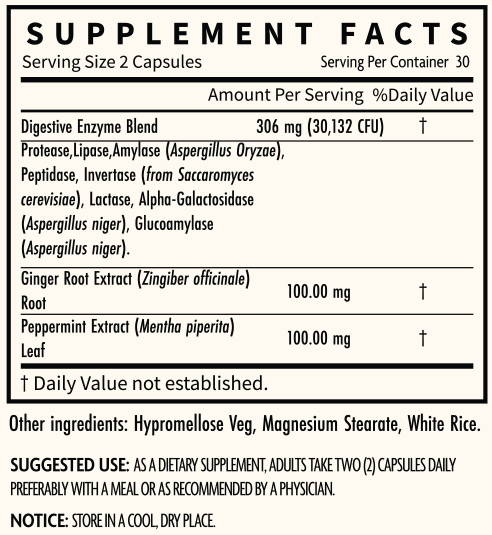 Integrative Therapeutics Board, The Wellness Company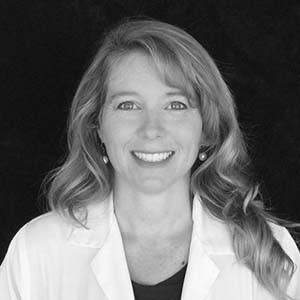 Dr. Jana Schmidt is a Board Certified Naturopathic Practitioner who has been in Florida in private ministry practice for over 12 years.
Dr Schmidt has been actively involved in natural health for over 30 years. Dr. Schmidt completed Undergraduate education with a Bachelors of Science and Masters work at University of West Florida.
She received a Doctorate of Naturopathy from Trinity College of Natural Health and a Doctorate in Naturopathic Ministries. Additionally, she has a Masters in Herbology and is an ordained minister with Global Alliance Network.
In light of the recent challenges in health care, Dr Schmidt felt a need to speak out and share on a larger scale the multitude of ways to heal and stay healthy. Dr Schmidt helped over 5,000 people recover from COVID naturally. She speaks publicly to further spread the word of God and success of natural health.
She married her high school sweetheart in 1988 and they have raised 3 amazing sons.
She in grounded in her faith and enjoys spending time with her family; together they travel and engage in missions work with Ukrainian orphans, outdoor activities, water sports, organic bee keeping and natural gardening. She is dedicated to helping people achieve optimal health, through happy, productive, holistic avenues.
The science behind
Digestive Enzyme Formula.
Learn more about how science - not political science – guides our recommendations.
Based on this product, we also recommend:
SUBSCRIBE TO OUR NEWSLETTER
Recieve our latest weekly releases, offers, guides and more.
These statements have not been evaluated by the Food & Drug Administration. This product is not intended to diagnose, treat, cure, or prevent any disease.
Allergen Warning: This product is produced in an a facility that may also process ingredients containing milk, eggs, fish, shellfish, tree nuts, peanuts, wheat, and soybeans.
Intended for use by adults 18 years of age and over. Do not use if the seal under the cap is broken or missing. Please contact a healthcare practitioner or email askadoc@twc.health before taking or using this supplement. Keep out of the reach of children.