Dr. Robert Seik, PharmD, FMNM
Co-Founder of the Integrative Therapeutics Board for The Wellness Company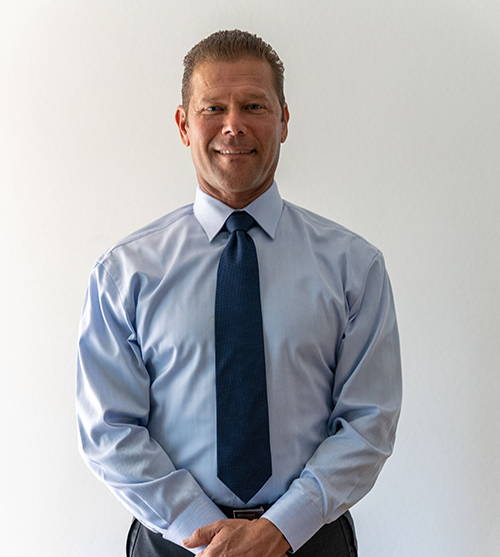 From Dr. Seik:
"As a pharmacy owner, I am particularly proud to be an affiliate of The Wellness Company. Our philosophies are the same - patient care is always first. Our approach is also identical, integrating the best choices for patients using the right medications, important nutritional supplements, and healthy lifestyle choices.
Supporting independent pharmacies supports the families of everyone we employ. We occupy a space in steadfast dedication to our customers' health under ominous specter of corporate dominance favoring only the most profitable treatments. It is our honor to share such a mission with The Wellness Company and you, our customers."
About Dr. Seik
Dr. Robert Seik is a compounding pharmacist and owner of Partell Pharmacy located at 5835 S Eastern Ave Suite 101, Las Vegas. His pharmacy has been in business for over 20 years.
He is known for his cutting edge and forward-thinking solutions to traditional medical treatment challenges. Therefore, it's no surprise that his pharmacy was the first preferred independent pharmacy to partner with The Wellness Company.
Dr. Robert Seik has extensive experience in the pharmaceutical and biotech industry working with national networks of research physicians for companies including Schering-Plough, InterMune, and Valeant Pharmaceuticals. During his career Robert was involved in the research and marketing of novel agents for the treatment of various infectious diseases, endocrine, and immune disorders.
Robert completed his pharmacy degree at Duquesne University in Pittsburgh, PA and his clinical training focused on infectious disease and outcomes research.
.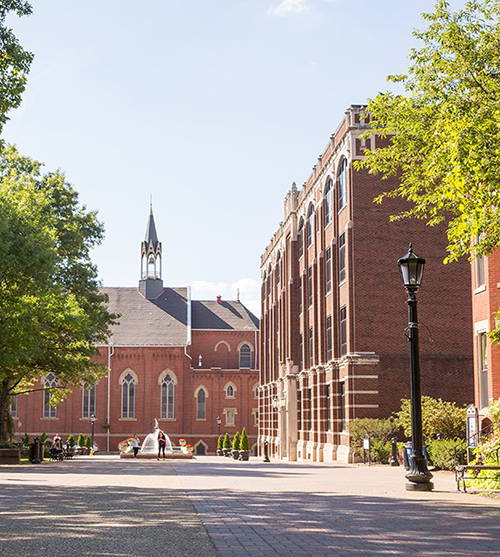 The Wellness Company's First Preferred Pharmacy