Dr. Jana Schmidt, ND, MH, Min.
On the Integrative Therapeutics Board for The Wellness Company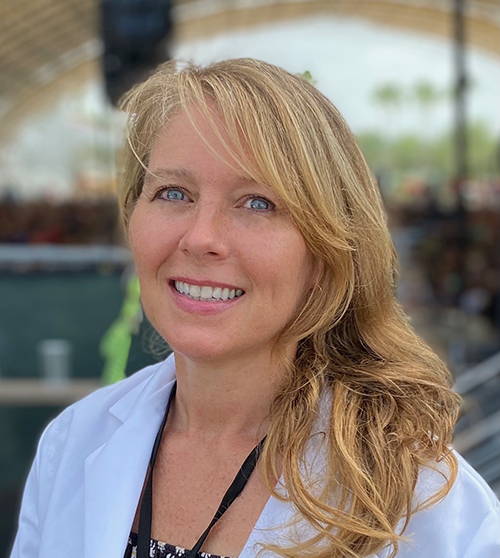 From Dr. Jana Schmidt:
"It has always been important to me, as a Naturopath, that the whole body is balanced through nutrition, supplementation and lifestyle. For too long, these have been separate or not addressed at all in health and healing. It is an honor and joy to bring sincere care to health care with The Wellness Company.
It is our distinction to work together at The Wellness Company with excellence and integrity to provide superior supplements. We address the wide range of aspects needed for optimal health with highly knowledgable and caring professionals to truly focus on your overall health successes."
About Dr. Jana Schmidt:
Dr. Jana Schmidt is our Director of Naturopathic Medicine and Nutraceuticals with The Wellness Company.
She is a Naturopathic Doctor, Master Herbalist, Certified Natural Health Professional, Licensed Holistic Practitioner, and an Ordained Minister with the Global Alliance Network.
She is dedicated to helping people achieve optimal health through happy, productive, holistic avenues.
Dr. Schmidt completed her undergraduate education and Master's work at the University of West Florida. In addition, she received a Doctorate of Naturopathy from Trinity College of Natural Health and a second Doctorate in Naturopathic Ministries.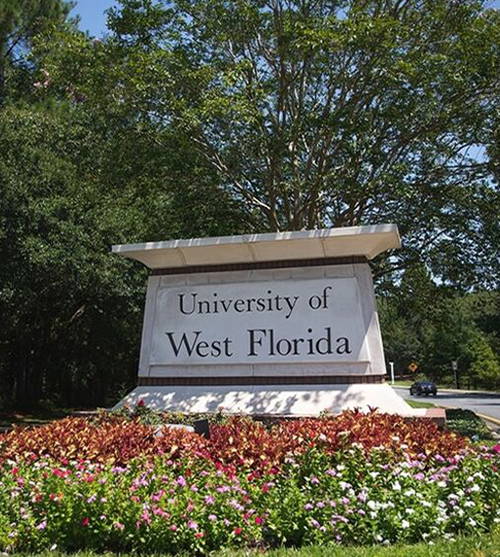 Dr. Schmidt's Digestive Enzyme Formula
Maximize digestion of nutrients in your food

When it comes to nutrition, not just what you eat matters, but also what you can digest and absorb.
That's why Dr. Schmidt formulated this comprehensive blend of enzymes.
Her full spectrum Digestive Enzyme Formula supports digestion for a broad range of foods including proteins, fats, dairy, carbohydrates, grains, and more to help your body naturally break down foods and unlock their full nutritional benefits.
Dr. Schmidt's Restful Sleep Formula
Get a better night's sleep naturally.
Dr. Schmidt's Restful Sleep Formula targets the factors that disrupt a healthy night's sleep which can have multiple negative impacts on other crucial areas of your health.
Rest is the foundation of all health and wellness, and this product calms the mind and reduces residual stress from the day so you can get a better night's sleep.